Short instruction how to extract mbn & fbn firmware files for mobile phones based on a2 platform (DB3150, DB3200, DB3210, DB3350).

1. Download and unrar read3150:

read3150.rar 46.93K 126 downloads

2. Drag and drop mbn or fbn file on the read3150.exe file.





3. Wait.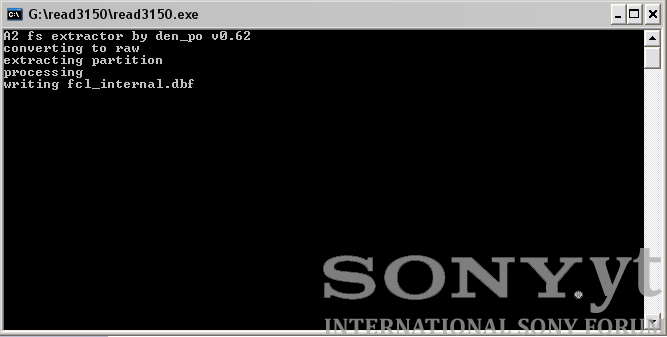 4. Extracted system files are in that folder.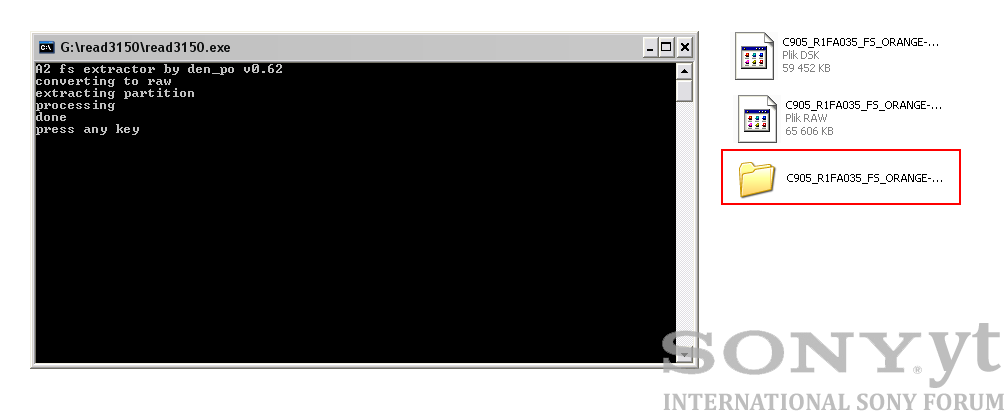 The end

Tutorial written for Sony.yt forum, copying is prohibited.