Okazuje się, że odtwarzacz z Xperii S działa na xperiach z 2011 roku. Jakość dźwięku jest o wiele lepsza i do tego bass z opcją ClearBass, którą wszyscy znamy z kultowego modelu - W995. Moim zdaniem gra przynajmniej tak dobrze jak PowerAMP, ale bas jest mocniejszy, co mnie zdziwiło.
Oto jak wygląda: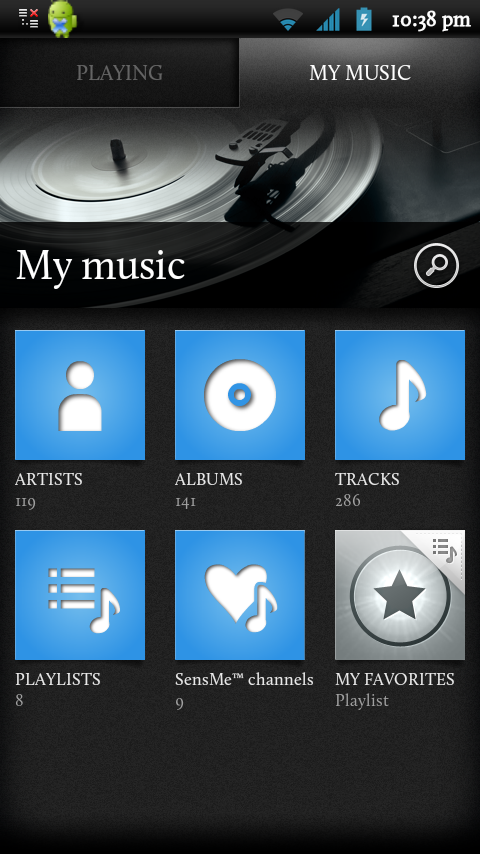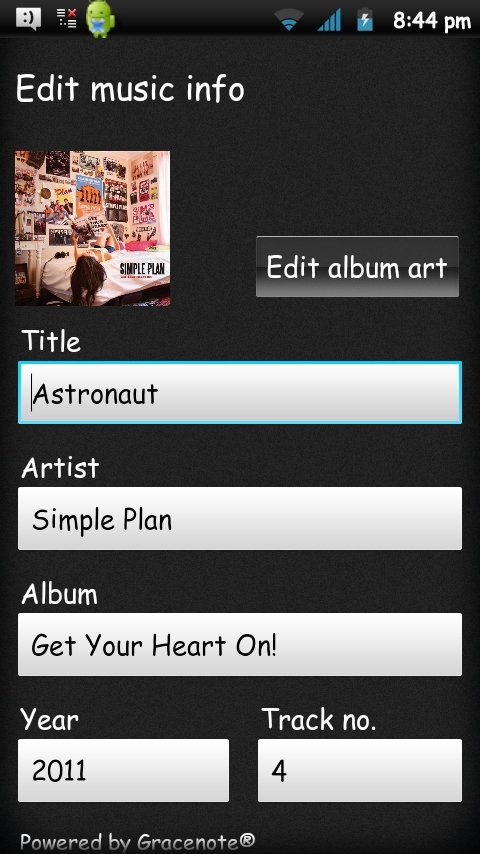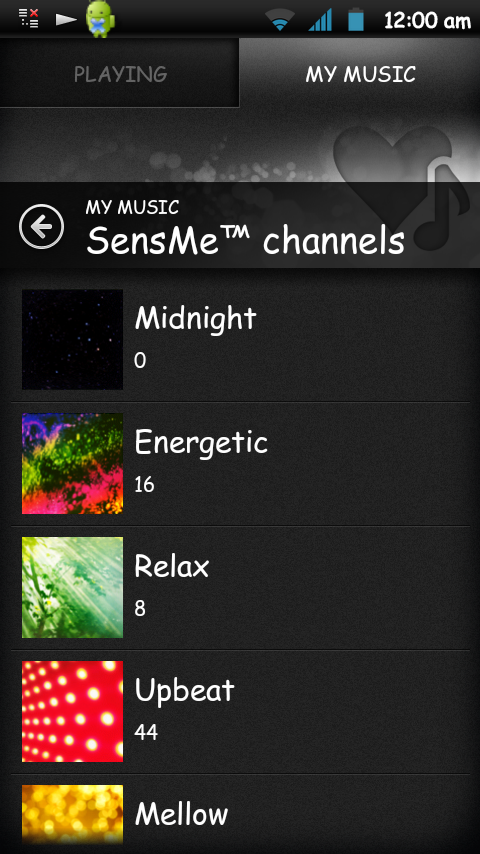 Link do paczki:
Link do paczki zip dla recovery:
Link do tematu na xda:
Wymagania:
-xperia z 2011 roku ze stockowym romem gingerbread
-root i root explorer lub recovery
Sposób instalacji:
Metoda 1
Wypakowujemy paczkę z pierwszego linka na kartę sd i w root explorer podmieniamy wszystkie pliki z folderów z paczki do tych samych folderów znajdujących się w /system. Każdemu z nich zmieniamy uprawnienia na rw-r-r, czyli zaznaczamy w permissions tak:
V V -
V - -
V - -
Restartujemy telefon i cieszymy się lepszą jakością dźwięku

Metoda 2
Wrzucamy paczkę zip z drugiego linka na kartę sd, wchodzimy do recovery i flashujemy go, uruchamiamy telefon i już mamy nowy odtwarzacz

Preferuję bardziej metodę drugą

Polecam ustawienie equalizera tak jak na screenie powyżej, głośność na 70%. Gdyby ktoś znalazł lepsze ustawienia, to zachęcam do podzielenia się z nami tą wiedzą.
Dodatkowo możemy dograć efekty dsp takie jak studio, klub i sala koncertowa, które będą możliwe do włączenia w ustawieniach equalizera.
Tak to wygląda:
Wymagania:
- root i root explorer lub recovery
Linki do plików:
Link do tematu na xda:
Pozostaje mi już tylko życzyć Wam miłego słuchania muzyki

Autor:
kulitom
Edycja:
phillix
not found: Poprawiłem zdjęcia, bo nie wyświetlało.

Edited by not found, 10 March 2012 - 17:55.